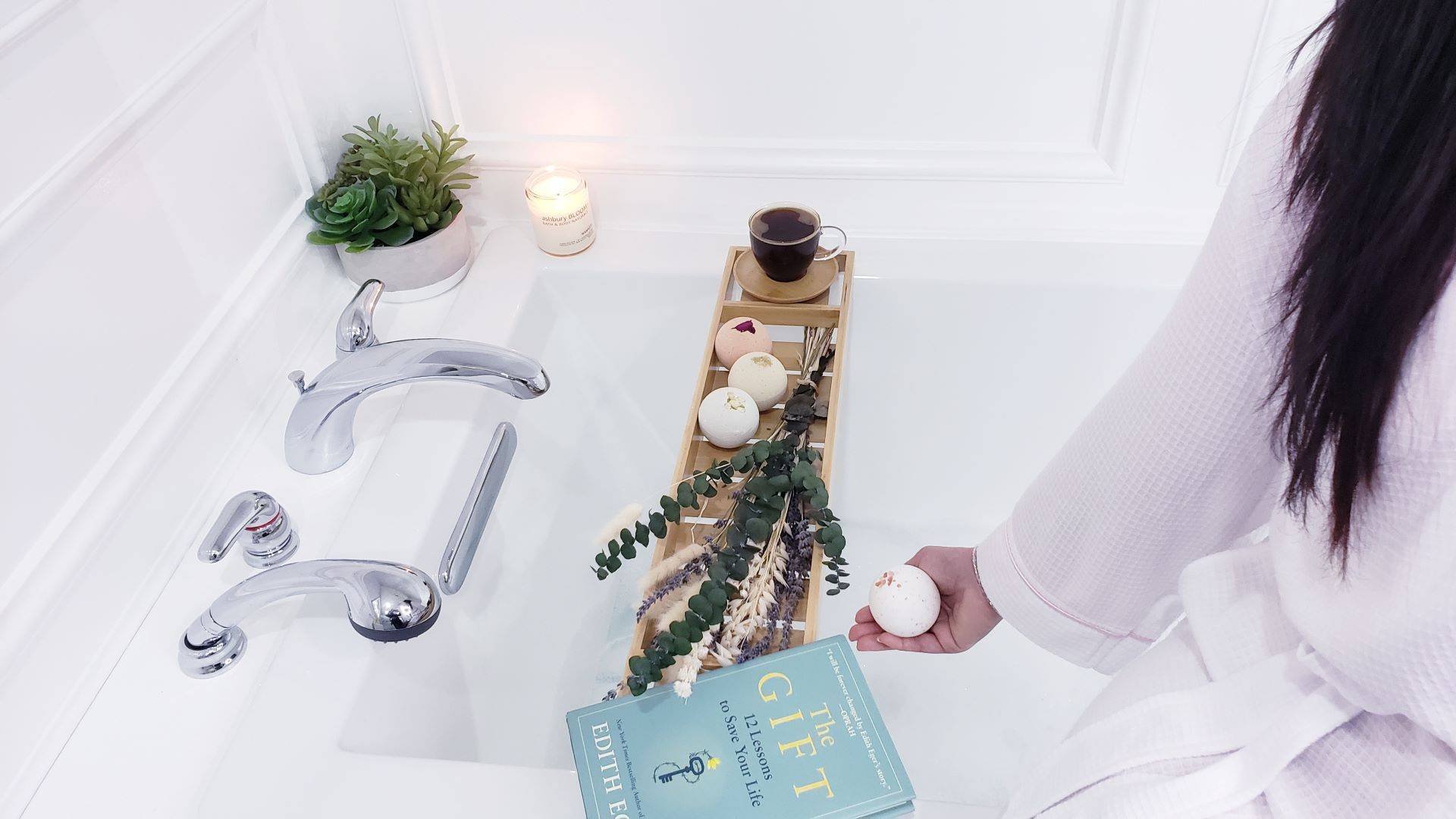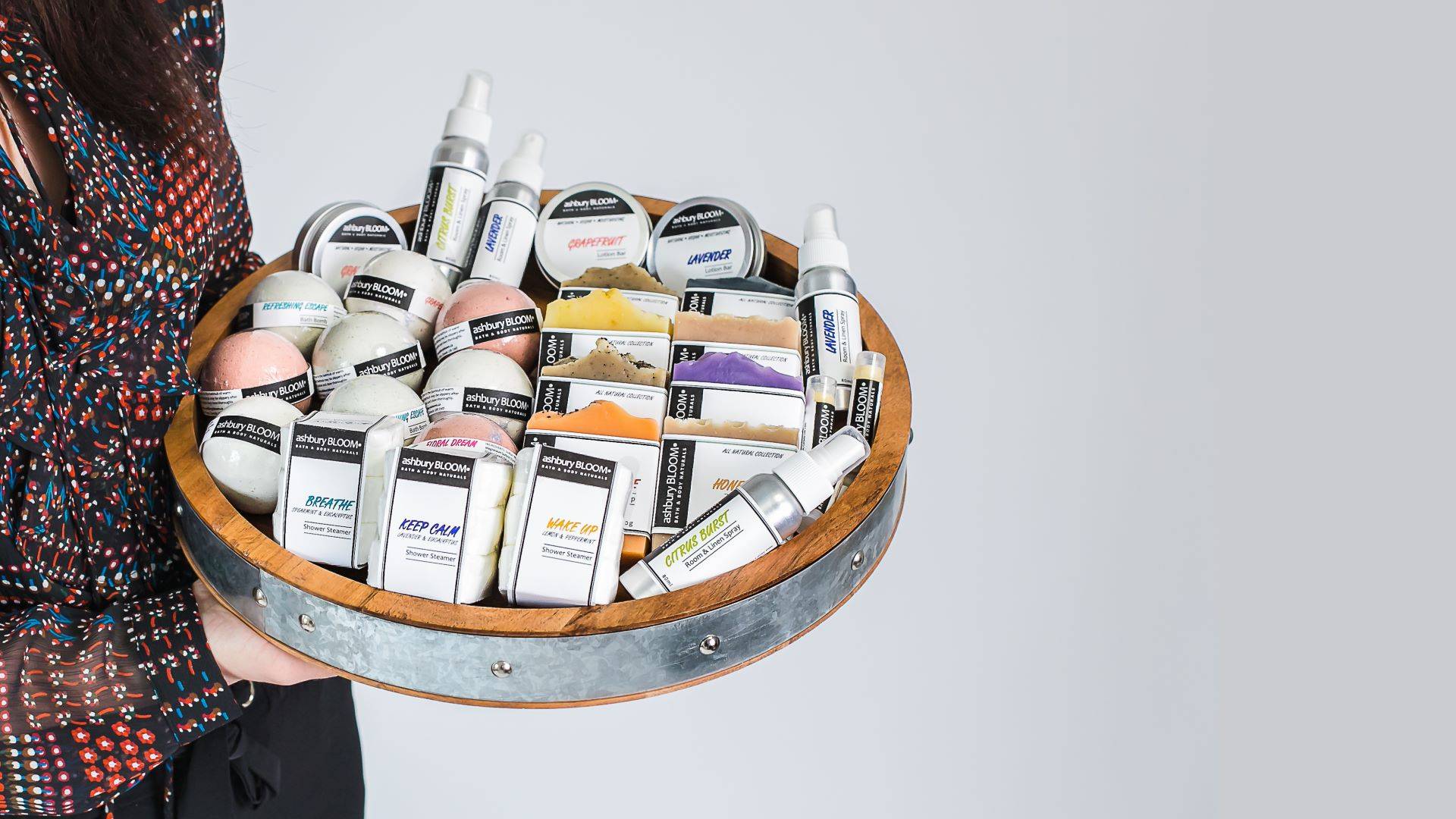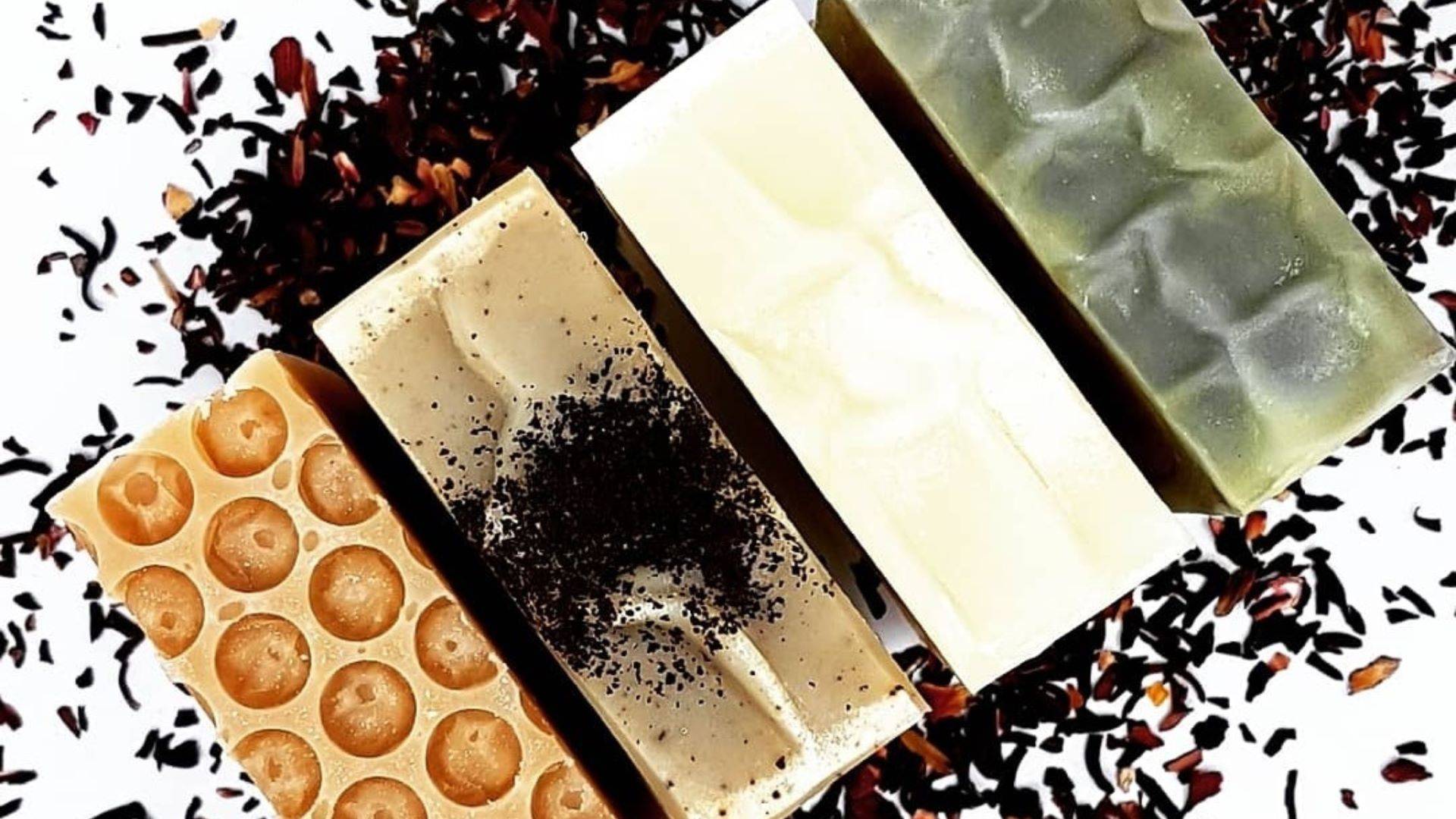 Slide 1


simple | clean | all natural
FREE SHIPPING ON ORDERS OVER $60
Slide 1
Wholesale & Private Labeling
Slide 1
One stop beauty & wellness shop
HEALTH | WELLNESS | SELF-CARE

ashbury BLOOM Natural & Handmade Soaps, Shower Steamers, Bath Bombs, Deodorants & More!
ashbury BLOOM provides a wide range of bath & body products including Natural Soaps, Bath Salts & Bath Bombs, Shower Steamers, and more available online and in retailers across Canada & the United States. Shop our collection today & contact us for more information!
While we're inherently being exposed to more toxins than ever before, we have control over choosing to take one more step in living a healthier lifestyle. The link between wellness and nature is vital in finding the calm and promoting healing well-being and self-care. Discover the power of nature and transition to plant-based natural products for your family and your home that smell good, look good and are made with ingredients you can find in your kitchen.
Get started by browsing our product collection below, viewing our best sellers, learning more about us including how we started, or you can learn more about our Wholesale program as well!
100% natural shower steamers – wonderful option for someone who prefers a shower over a bath! Strong scented to bring you exactly what it's meant to do, release essential oil aromatherapy vapors into your shower steam as you shower.